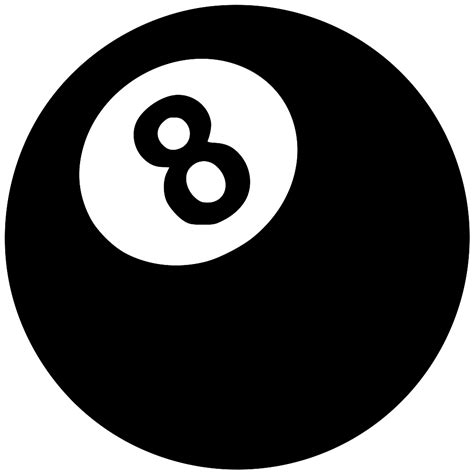 It's almost time for the Spring 2023 season!
Team captains
Starting on January 31, team captains will be able to register their teams on our stats page using this link. If any players are missing from our database, please email webmaster.sfpapool@gmail.com after you submit your team information and we will get them added.
Individual players
Individual players can visit our Pay Dues page to get paid up for the season. Dues are unchanged at $70. Team captains can also send in payment for multiple players.
Looking for a team?
Fill out our player interest form and we will help you find a team to join.
Timing & deadlines
Team entries will close on February 21, with schedules coming out in time for the captain's meeting on February 28. The first night of play will be March 7. Players can be added throughout the season.