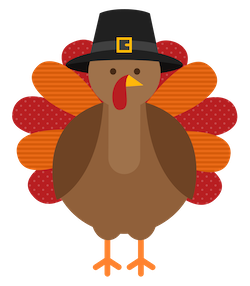 No play on Thanksgiving Tuesday
Happy Thanksgiving to all SFPA members! There will be no league matches on November 21, but sponsor bars should be open for free play.
Board election ballots out
Ballots were delivered by email for board elections and the sportsmanship award. Please let a member of the board know if you didn't receive a ballot and we will get one sent out to you.