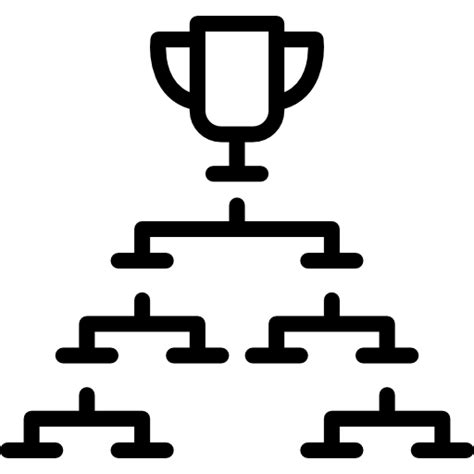 Results
City Championship
1st – Pilsner InnDecisives
Evan Burgess, Skinner Castagnola-Arteaga, Bill Courtright, Thayer McDougle (Captain), Salvador Miranda, James Neale, Brendon Taing
2nd – Family Irish Brigade
Martin Barron, Chris Loughran, Arthur McCaughey (Captain), Danny Mullan, Liam O'Brien, Daithi O'Leary, Kieran Sullivan
3rd – Route 101 Nomads
Willie Gregory, Finn Macdonald, Brian Paris, Skip Perry, Tim Potter (Captain), JM Reasonda, Jeffrey Smith
4th – Happy Lounge Rawhides
Jerry Ball (Captain), Joshua Maldonado, Rick Mariani, Mike Maxwell, Tom Seymour, Bob Simon, Leon Waki
Founders Cup
1st – Gino e Carlo Uniti
Jojo Abuda (Captain), Jillian Castaneda, Lucy Donnally, Jazzy Garay, Anthony Navarro, Joe Powden, Will Shaheen, Rob Sniezek
2nd – Rumors Never Die
Kameha Barnette, Julia Calderon, Carlos Gonzalez, Clara Greenstein, Julian Ostrow (Captain), Rich Patton, Shelby Patton, Dylan Portelli
3rd – Cinch You're Down There
Charles Carr, Miguel Chimas, Nima Gaadadsuren, Ian Montbrun (Captain), Casey O'Neill, Ryan Shriver, Cristina Urreaga
4th – Wrecking Balls
Lucy Ji, Erika Malykin, Garrett Remes (Captain), Delia Ridge Creamer, Mario Salangsang, Robert Stoylar, Sevgi Toprak
Brackets
Qualification & Format
City Championship
Teams ranked 1-16
Double elimination
Winner earns spot in West Coast Challenge 82 in Los Angeles
Founders Cup
Teams ranked 17-34
Single elimination, with a consolation match for 3rd place
Rules
Players with 25% participation are eligible to participate (14 or more games).
Unlike typical league nights, playoff matches will be played as a race to 9. Once a team reaches 9 wins, the match is over.
Also unlike typical league nights, only one time out is allowed per game, only the player at the table can call a time out, and the player at the table must designate a single teammate to participate in the time out.
If a match is tied 8-8 after 16 games, each captain chooses a player to compete in the tiebreaking game. Players in the 17th game lag for the break.
If the shot clock is in effect, players get one 60-second extension per game.
Schedule
City Championship
Winners Bracket
Round 1: June 13
Round 2: June 20
Round 3: June 27
–no play July 4–
Round 4: July 11
Losers Bracket
Round 1: June 20
Round 2: June 27
Round 3: Thursday June 29
–no play July 4–
Round 4: July 11
Round 5: Thursday July 13
Round 6: July 18
Finals
Round 1: Thursday July 20
Round 2 (if needed): July 25
Founders Cup
Round 1: June 13 (only teams ranked 31-34 will play on this date)
Round 2: June 20
Round 3: June 27
–no play July 4–
Round 4: July 11
Round 5: July 18