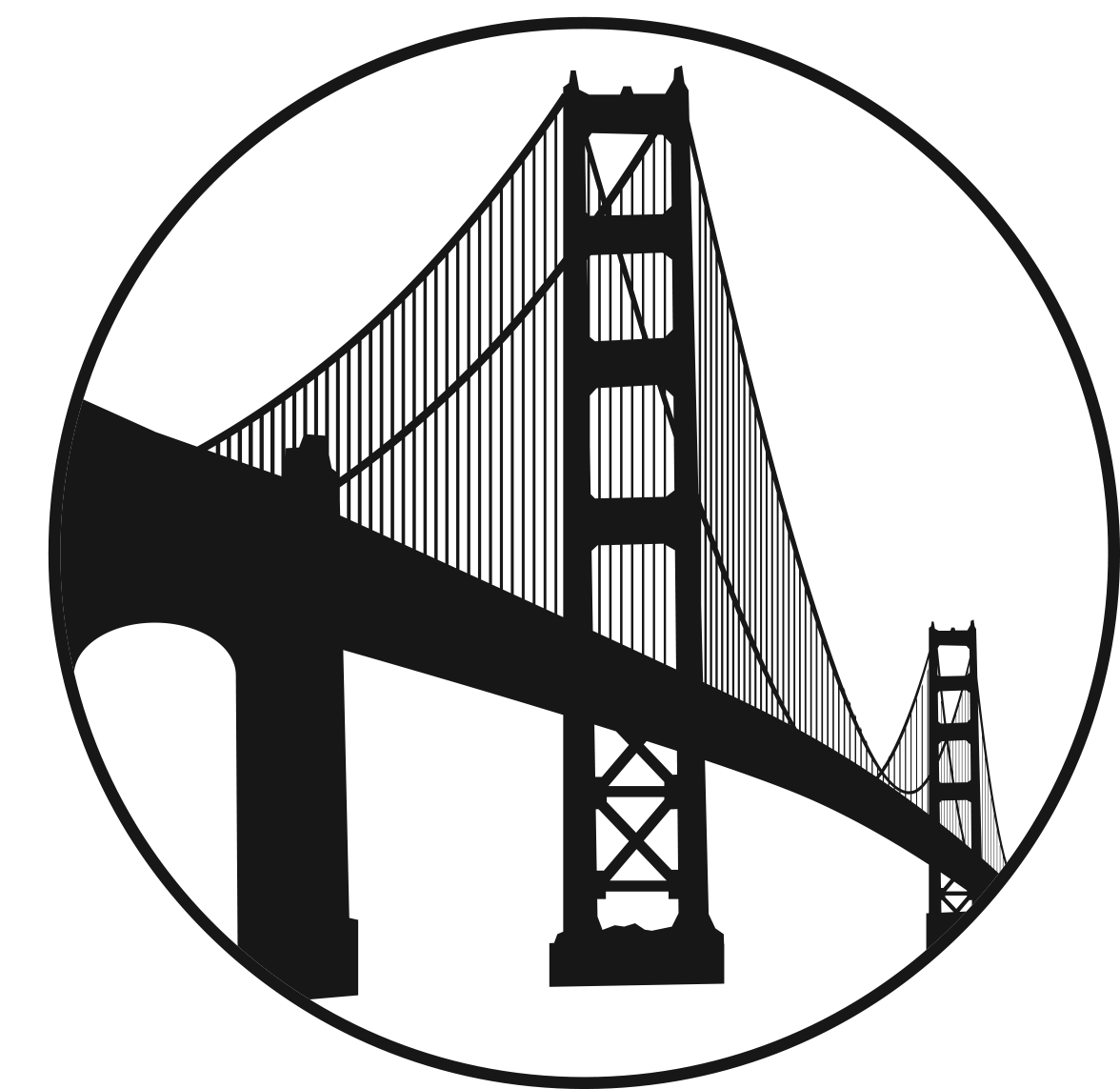 Welcome to the Fall 2023 season of the San Francisco Pool Association! This season marks the 45th anniversary of the league's founding in 1978. We are fortunate to inherit such a longstanding tradition of competition and sportsmanship.
Tournament schedules have been posted in the Handbook & Downloads section and will be populated into the event calendar over the next few days. For now we would like to highlight three events in particular:
The Captain's Tournament will take place this Saturday, September 16th, at the Pilsner Inn. One player per team is allowed to compete.
The Luby Invitational will take place the following Saturday, September 23rd, at the Cinch Saloon. All new members and players with sub-.500 records the past two seasons are eligible and participation is free.
And starting September 30, qualifiers for the 9-Ball Tournament will begin. These will take place on Saturdays and Thursdays, with the 16 qualifying players vying for the trophy at Family Billiards on Sunday, October 29th.
Please click through to the specific event pages for more information. Good luck and happy shooting!