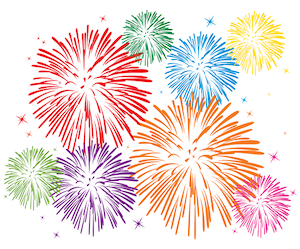 City Championship grand finals
It all comes down to this: Pilsner InnDecisives vs. Family Irish Brigade for the City Championship and a spot in the West Coast Challenge in Burbank. Go big or go home!
Come to the Pilsner Inn at 7:30 pm on Tuesday, July 25 to cheer on the two teams.
WCC individual qualifiers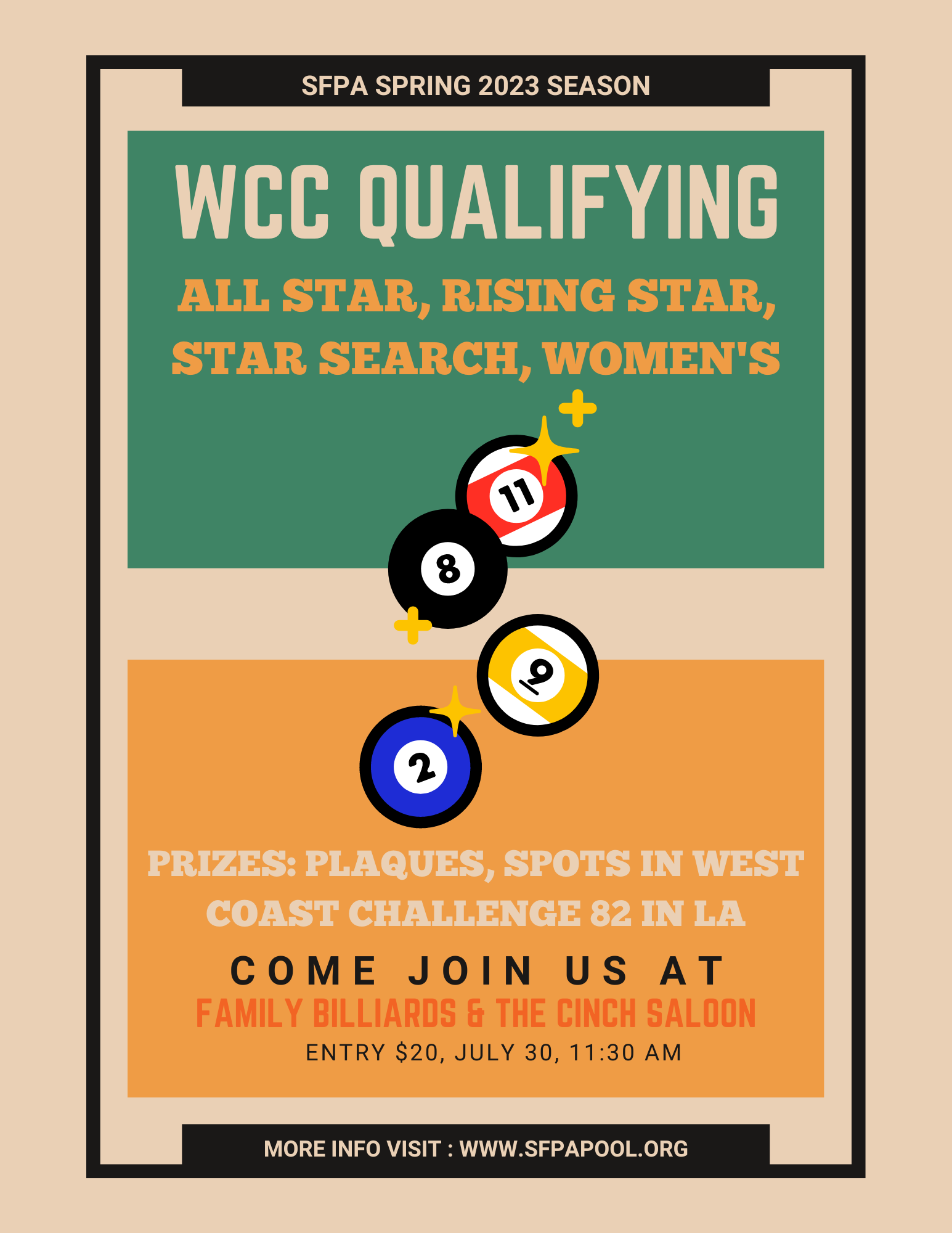 We have two locations set for West Coast Challenge individual qualifying on Sunday, July 30, with signups opening at 11:30 am and closing at 12:00 pm.
* The Women's event will take place at the Cinch. The top 4 players advance. Click here for more information.
* The All-Star (top 5 advance), Rising Star (top 2 advance), and Star Search (top 1 advance) events will take place at Family Billiards. Click here for more information.
Players who qualify for the West Coast Challenge will receive a $350 stipend toward their travel and lodging. Good luck to all!